About me: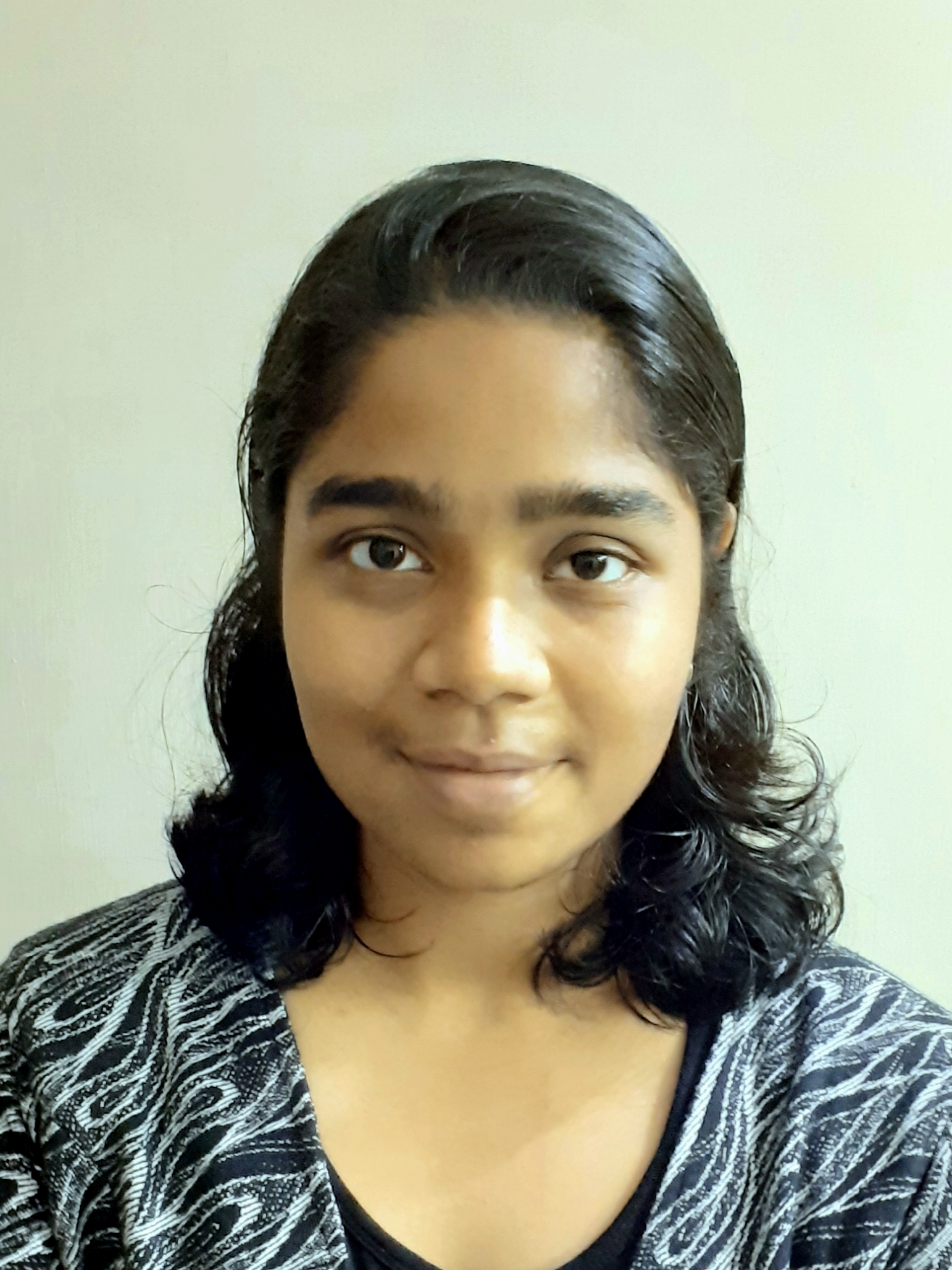 I am a fourth (final) year PhD student at the University of Warwick supervised by Marcin Jurdzinski.
Research Interests
I am currently working on Parity games. But my research interests broadly are:
Logic, Automata, Games
Verification
Complexity Theory
Algebraic Automata Theory
Education
I got my B.Sc(Hons.) in Mathematics and Computer Science and M.Sc in Computer Science from Chennai Mathematical Institue (CMI).
Publications
My DBLP page. My master's thesis can be found here.
Teaching